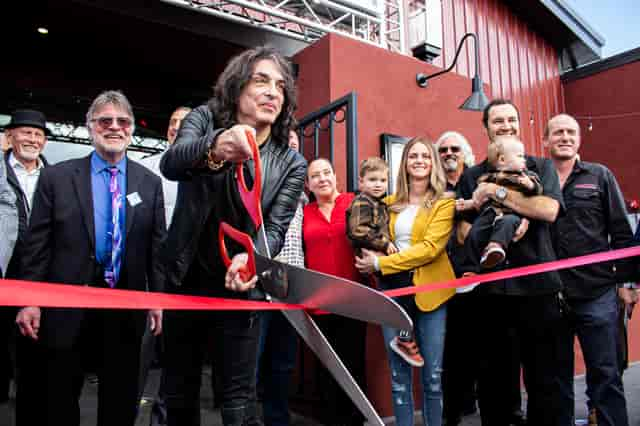 Franchising
Franchising With Rock & Brews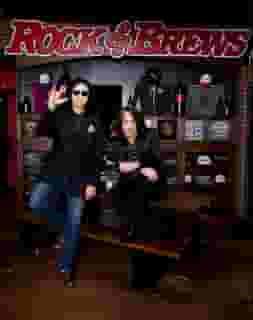 A Family Restaurant
// Serving Those Who Rock

Interested in learning more about owning a Rock & Brews restaurant of your own? Review our requirements and desired criteria below, then complete and submit the form to be considered for our franchise opportunity. One of our franchising specialists will contact you as soon as possible to discuss the next steps toward determining if Rock & Brews is the right business opportunity for you.

Our minimum Area Development requirement for new Franchisees is three (3) stores.
To measure a franchise group's financial qualifications, we have established the following requirements:

• Required minimum liquid assets: $500,000 per store, exclusive of your primary residence

• Required minimum net worth: $1.5 million per store
Operational Qualifications
To ensure a franchise group's operational qualifications, we have established the following requirements:

• Multi-unit casual dining restaurant management experience required, as well as operations experience serving alcoholic beverages and maintaining required licenses. If you do not have that experience, you will be required to hire an Operating Partner who does.

• Each location must have a full-time, Rock & Brews-trained General Manager with experience in operating a full-service, casual dining environment that includes the service of alcoholic beverages.
Although each site will be evaluated individually to determine its potential, the following criteria are highly recommended:

• 5,000-7,000 sq. ft. building with access to 120 parking spaces

• High-visibility signage

• Easy site ingress/egress

• High-density business markets surrounded by suburban areas of at least 60,000 people in a five-mile radius, with traffic generators such as lifestyle centers, movie theaters, casual dining brands, universities, stadiums, and arenas