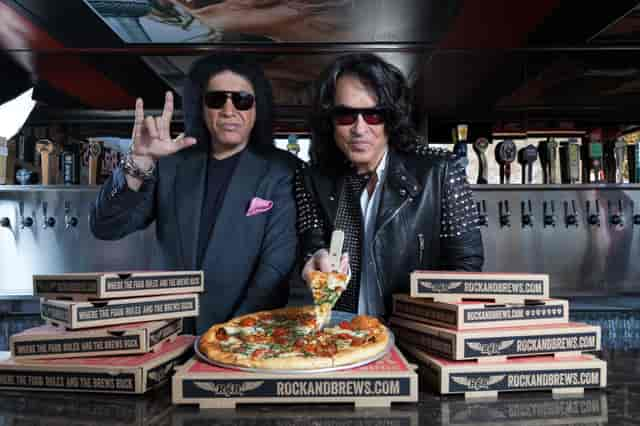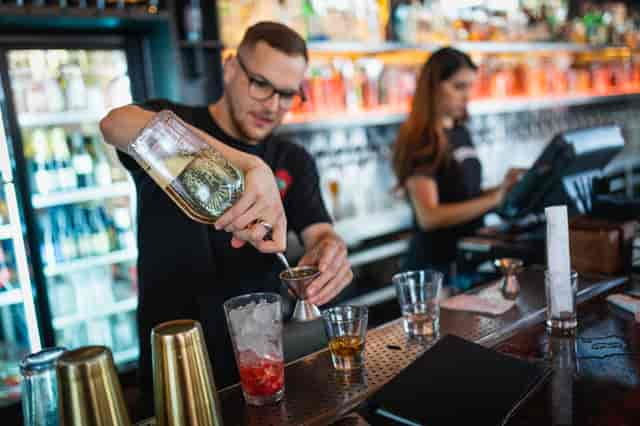 About
Rock & Brews
Serving American Classics with a Spin Since 2010
Rock & Brews is so much more than just a family restaurant. We provide a superior dining experience with a Rock 'n' Roll twist. Our founders have a natural appreciation for Rock 'n' Roll music, an affinity for craft beer, and a desire for classic comfort food with a unique spin. Fusing these three elements into one concept is a dream come true and something we are excited to share with our communities. We strive to provide an unforgettable experience.
Rock & Brews is proud to be an active member of each community we serve. In addition to using locally sourced ingredients and highlighting area brewers, we strive to be a consistent and strong voice. We are thankful for our local friends and neighbors, so we actively give back by supporting local schools and other causes. Rock & Brews also supports various veteran organizations that honor and empower our servicemen and servicewomen, as it's a cause that is very close to the hearts of our founders.
Make a Reservation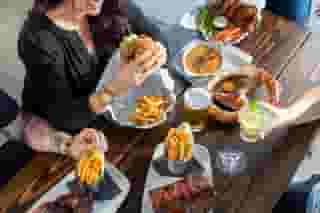 With an ambiance reminiscent of a family-friendly concert event, Rock & Brews features a casual, energized environment with picnic-table seating and a 360-degree entertainment experience. Our "Great Wall of Rock" tribute to legendary rock icons, concert lighting, and projection screens broadcasting the greatest rock concerts are just a few other elements you'll find when you visit our locations.
Kids & Pets Rock, Too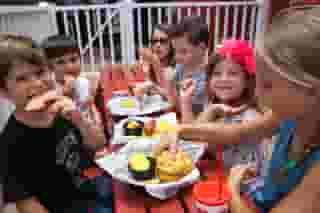 Our love of Rock 'n' Roll started at a young age, so we invite you to introduce the next generation of rockers to Rock & Brews. From the moment they step through the door, our li'l rockers are in the spotlight. We present them with a great kids' menu featuring their favorites, provide them with rock-themed coloring templates and other swag, and offer other fun activities. Some of our locations even have play areas and allow pets. We invite your entire family to come and enjoy an experience to remember!
We Give Back
Rock & Brews sets itself apart from other casual dining restaurants by:

Providing comfort food classics with a unique take, incorporating fresh, locally sourced ingredients, training and empowering our staff with food and beer knowledge, rocking a killer soundtrack every day, and making all food from scratch using locally sourced ingredients. Come rock with us today.